this little guy needed to update his headshots, so we had a quick session to do exactly that. after meeting him, i have to say that he is THE. FUNNIEST. 5 year-old i have ever met. in fact, i was laughing so hard at one point that i had tears streaming down my face and a few shots were just as blurry as they could be.



i tell you, everyone needs to meet a kid like this kid. sure he is cute. yes, he will likely grace many a magazine cover with that charming face of his. but, it is his sense of humor that has me laughing still.



LOVED our session, little man. call me again soon if for no other reason than to chit-chat!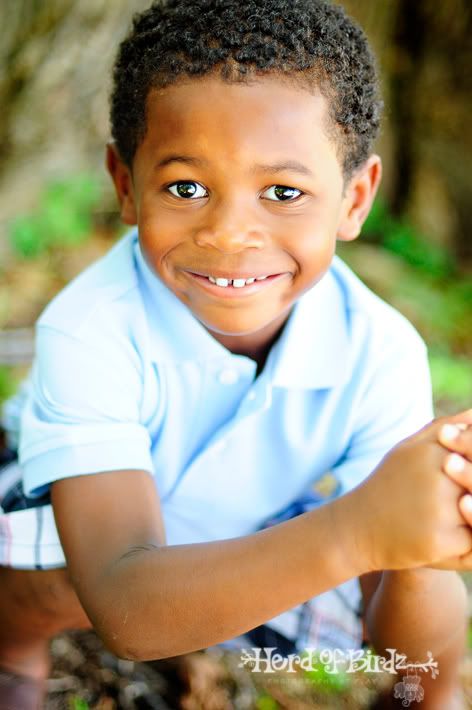 being a 5 year-old action figure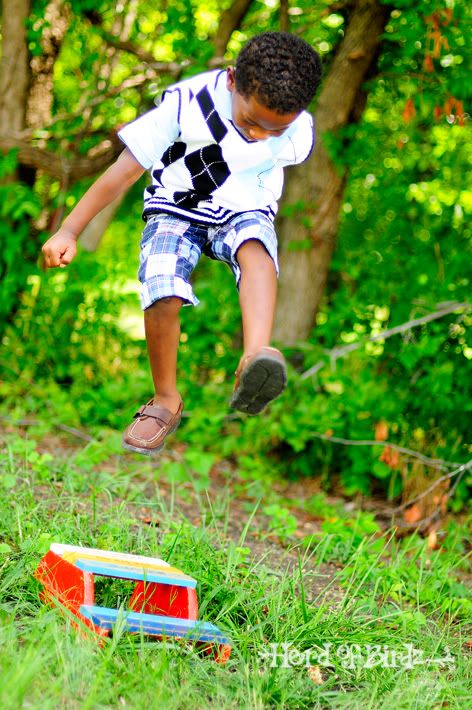 he says to me "get a shot of my serious face! people will love this..."