where have i been?

yesterday, it seems, that the kids and i were plotting our summer vacation, surrounded by swim suits and towels drying on every available surface, and buying popcicles by the case. this morning i realized how many sessions i haven't blogged, my oldest announced that although we just went school shopping she has now grown and has nothing to wear. my children are discussing halloween costumes and christmas lists and we are (sadly) getting up before the chickens every morning just to make it to school on time with 3 different schools for 3 kids and 3 different start/end times.

i feel it...fall is coming and i need to prepare! this is the time of year when my inner baking, crafting, creating soul shines. but to really do it right, i need to clear my plate, start fresh, give the 'ole brain some room to breathe. so for the next week or so i must attach myself to my computer and edit, blog, update. i have had some amazing sessions with some really cool kids and really want to share them.

you may recognize this feisty "thang" from a couple months ago. she has changed so much over the summer and has recently signed with a modeling agency (not hard to believe...she is beautiful) but she is still the same cheese-ball that we all know and love. i love sessions with this kid. she is so easy and fun AND her groovy mother has no problem whatsoever dragging our junk across dirt paths and helping with stealthy wardrobe changes in the woods.

thank you miss T for helping us model some great fall clothes for a really cool boutique.

see you soon! can't wait for our next shoot. i am excited!!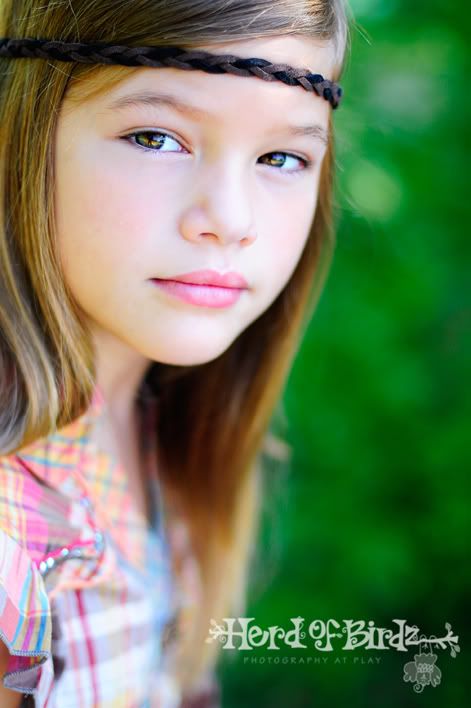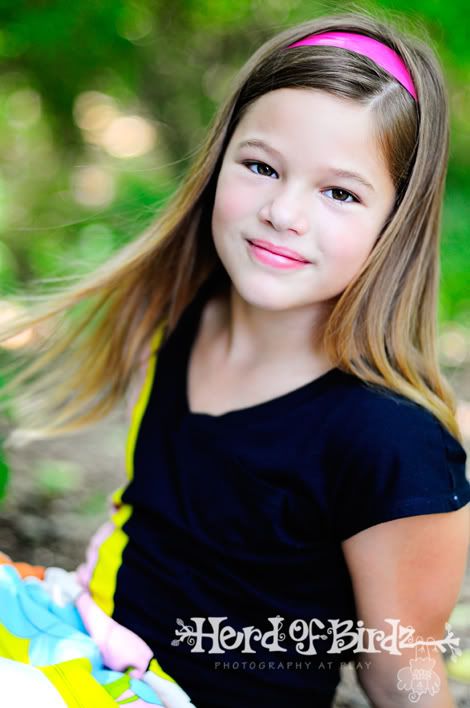 love the bag-lady look Cory. you wear it well and not many could