first let me start by saying...when you have a soccer tournament all day in the sun and a photo shoot the next day, APPLY SUNSCREEN!! :) (just poking fun atcha mo')

this was one of the sessions i had while we were in utah and these folks took me to the coolest place...it was like a train museum/graveyard. all these trains had the most interesting features like very colorful peeling paint or interesting wheels. there were hardly any people around which was really great since "mo" and i were singing lady gaga because she forgot her ipod!! good grief.. :)

thanks for a great afternoon. we danced on the sidewalks, twirled our way past stores, sang off key and laughed. my favorite kind of session.

so for those of you who know this kid...is she not a scary replica of her mom?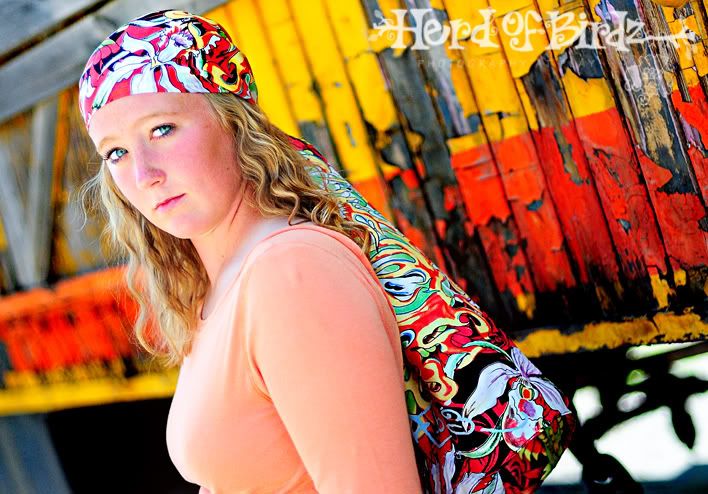 all i said was, "look over here" and this is what i get...
such GREAT eyes...
hope to see you guys when were are in town over christmas!